Become a Cirkul influencer!
Have you seen us on TikTok, and now you HAVE to give Cirkul a spin? Or have you already tasted delicious water using the Cirkul system and want to share your new-found love with the world?
If you have a public social account, an established community or audience, and are within the U.S., we want to partner with you! All partnership types will be considered for the Cirkul Influencer Program.
Apply Today
With 13+ brands and over 60 delicious flavors, you'll never have a shortage of Cirkul content!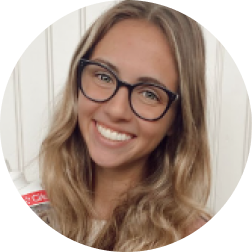 I love being a Cirkul influencer because of all the fun things I have been able to be a part of! Cirkul has helped me grow my love for social media.
@crystal_tennessee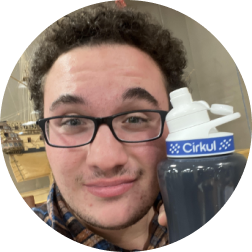 Part of my morning routine is making sure my Cirkul bottle is filled up and ready to take on the day with me as a college student or even a Ride Operator in the summer. With an endless amount of flavors, I know Cirkul will ALWAYS meet my hydration needs!
@william.karantonis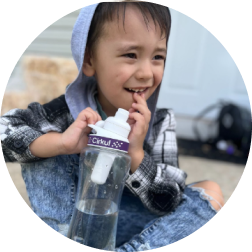 Cirkul has honestly been life changing for my entire family. With my son being autistic he is so picky about anything and it's hard to keep him hydrated. But he takes his Cirkul with him everywhere including the park, car, store, and even sleeps with it in bed!
@missdesireejoy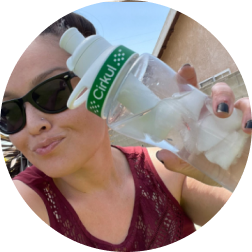 I love my Cirkul Water Bottle and being a Cirkul influencer! It makes getting my water intake fun and each month I get to try different flavors so I can give my followers an honest opinion. I love our Cirkul Family and how we all have the same goal: Staying Hydrated while making it fun.
@Steffy1385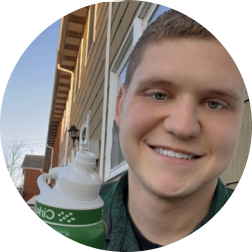 I discovered Cirkul due to being a Type 1 Diabetic and finding out Cirkul cartridges are diabetic-friendly! Cirkul was perfect for enjoying flavorful drinks, while keeping my blood glucose levels in range! I love being able to promote this product to my TikTok fans!
@nevinmac