Get a FREE Gateway Tea Sip Cartridge and
save up to 35% on your first order.
With 6 refreshing iced teas, we know you'll find a favorite.
Here's why Gateway Tea
is your new favorite beverage.
Delicious iced teas that take you home with every refreshing sip.
Six exciting flavors to keep you happily hydrating all day.
Make it your own by turning the flavor dial to create your perfect blend.
Zero calories, no sugar, and no artificial colors.

84% less plastic than single-use bottles and 96% less carbon emissions from shipping.
Affordable at less than 60 cents per bottle fill-up, with up to 35% off your first order!
Discover your #GatewayBackHome today.
Our customers can't stop talking about us
Cirkul is TikTok's favorite water bottle, and Cirkul customers are obsessed.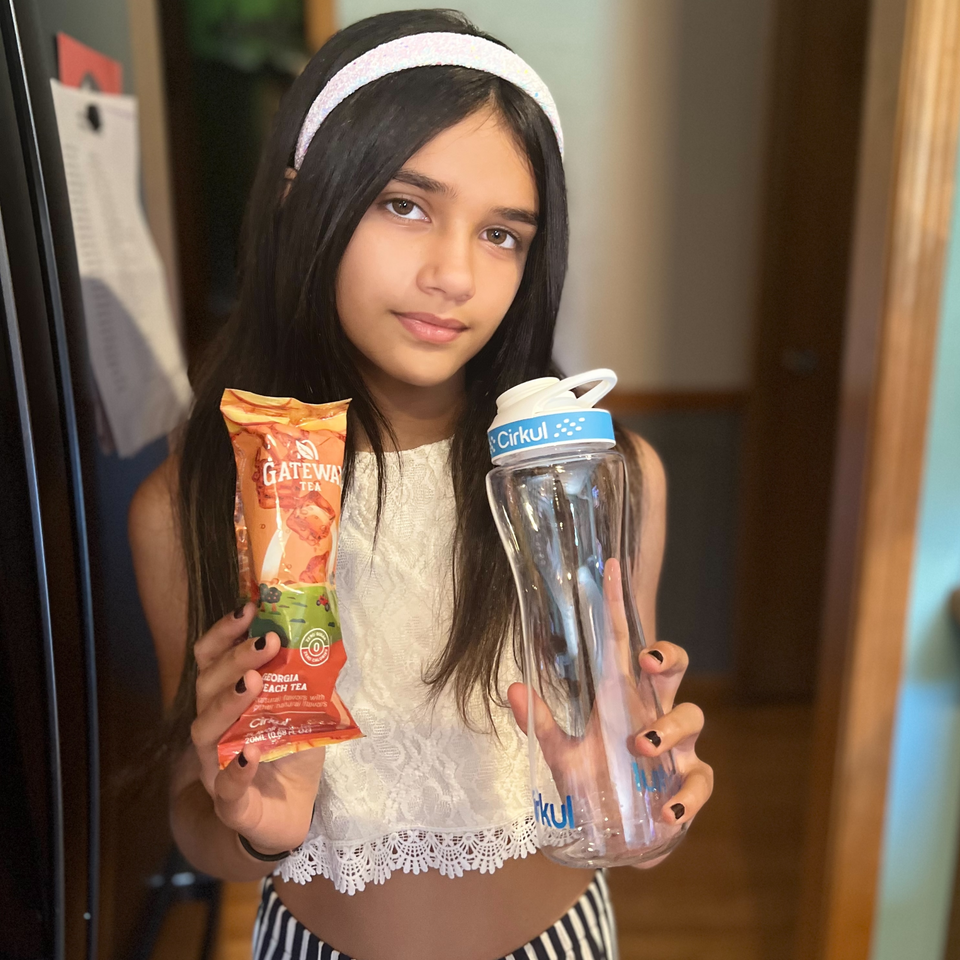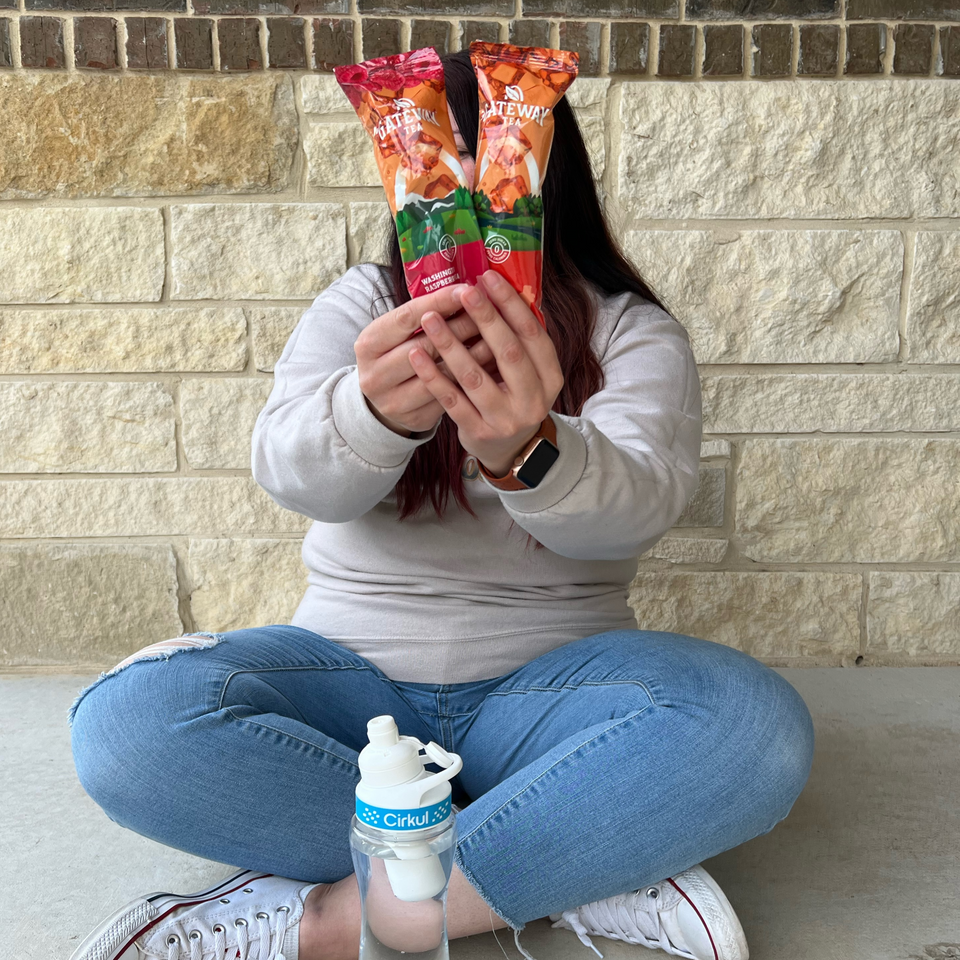 SAVE UP TO 35% ON YOUR FIRST ORDER TODAY!
*Free Gateway Sip of your choice with orders $15 or more