What are you looking for in a beverage?
(Choose up to 3)
Cirkul has 11 brands to fit your lifestyle - based on your answers, we think you'd like: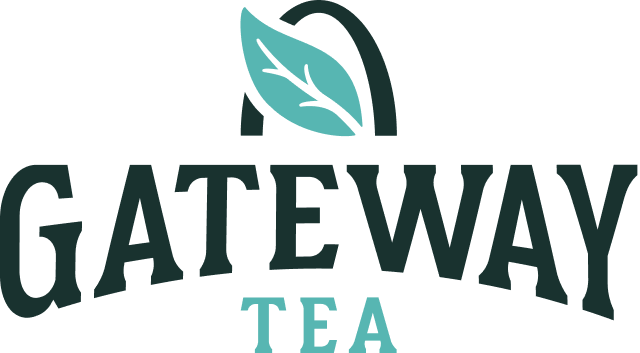 Caffeinated Iced Teas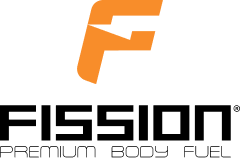 Caffeine, Adapto­gens, BCAA, Antioxidants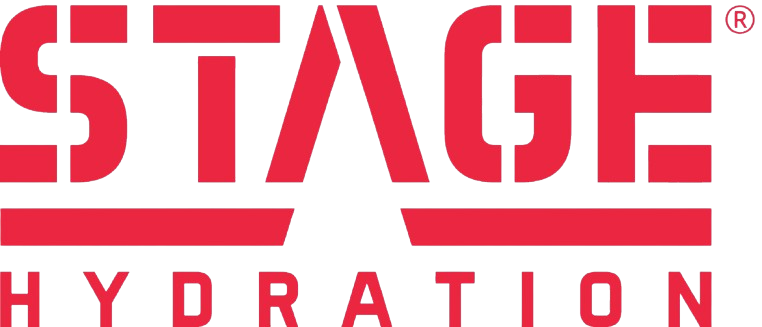 Electrolyte Enhanced (Stevia)
4X The Electrolytes
Big, Bold, Lemonade

B vitamins & Antioxidants (Stevia)

Enriched with B vitamins
Electrolytes to help keep you in the game.

A caffeinated kick when you're running on empty.
Which of these flavor profiles do you enjoy?
(Choose one or more)
Great, we're preparing your recommendations! Cirkul has over 100+ flavors for you to choose from—all customizable from 0-10.
Fill the bottle.
Insert the cartridge
Adjust your flavor.
Drink and Enjoy!