Cirkul Starter Kit
from $8

$20
Cirkul is a hydration system designed to help you drink more water and live your healthiest life. Our Starter Kit contains everything you need, including our dishwasher safe Cirkul bottle, leak-proof lid and two flavor cartridges LifeSip Fruit Punch and FitSip Mixed Berry to try!
Customize your Starter Kit
Free Shipping

over $15
No Commitment
Your Water, Your Way.
With Cirkul you can taste the difference of a drink made for YOU, with zero calories, all-natural flavors, and no artificial coloring.
Why Cirkul:
Environmentally Friendly
Convenient
Better Health
Zero Calories
Sugar Free
Customizable
70+ Delicious Flavors To Choose From
With flavors ranging from Lemonade to Watermelon and Fruit Punch to Sweet Tea & Lemon, Caffeinated to Vitamin B enhanced or added Electrolytes, Cirkul has flavors and formulas for everyone.
With flavors ranging from Strawberry Watermelon to Sweet Tea, and formulas from Caffeine to Electrolytes, Cirkul has something for everyone.
How Cirkul Works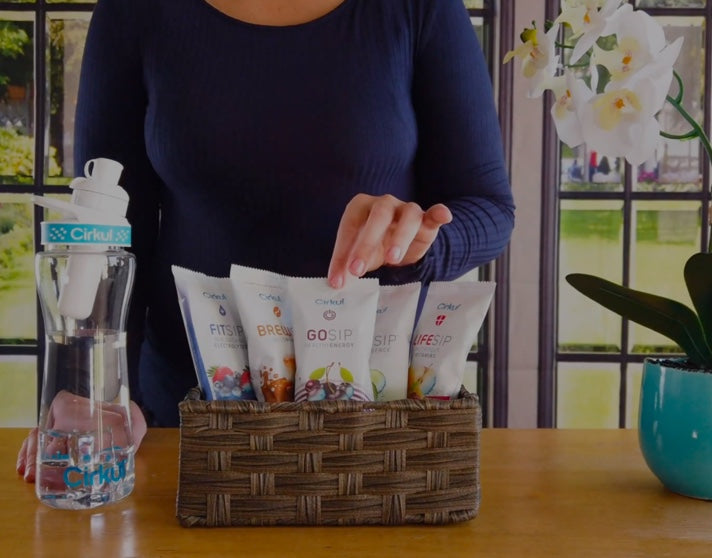 See How Cirkul Works
The Easiest Way to Stay Hydrated and Feel Your Best
Convenient Size & Style

FPO The flavors you love with the supplements you need for optimal health and performance.

Switch between water & flavor

Bottle always stays clean

24+ Flavors to choose from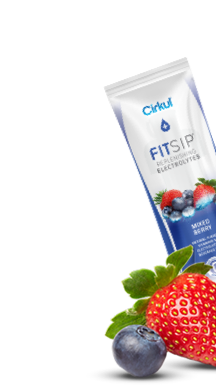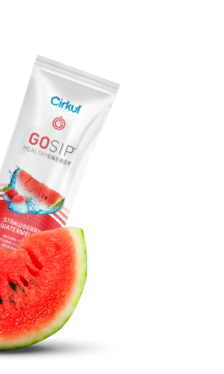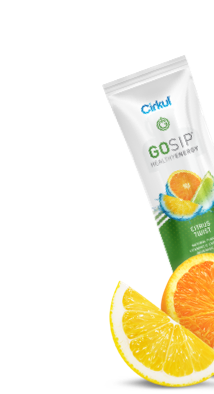 What Customers Say
We could tell you more about why Cirkul is great, but we'll let our Sipsters do the talking.
This is the absolute best thing in the world. The flavors are excellent and all I do is drink water now.
Kimberly R.
I love the way it's adjustable.
Good job Cirkul, I'll be a customer for life!
Ginger J.
I've had the hardest problem getting myself to drink more water but I know this is gonna work wonders.
Sierra S.
I got my trial and additional flavors Wednesday and I've never drank this much water in my life.
Madison S.