Discover What's Next
Welcome to FLVR LAB where the mixing never ends and the new flavors just keep coming!
In 2023 we'll continue launching new, exclusive flavors, every third Thursday. These never-before-sipped flavors will only be available for a limited time, while supplies last.
If you're ready for something new, then mark your calendar for every Thirsty Thursday so you don't miss out on your chance to be a part of these exclusive Sipster events.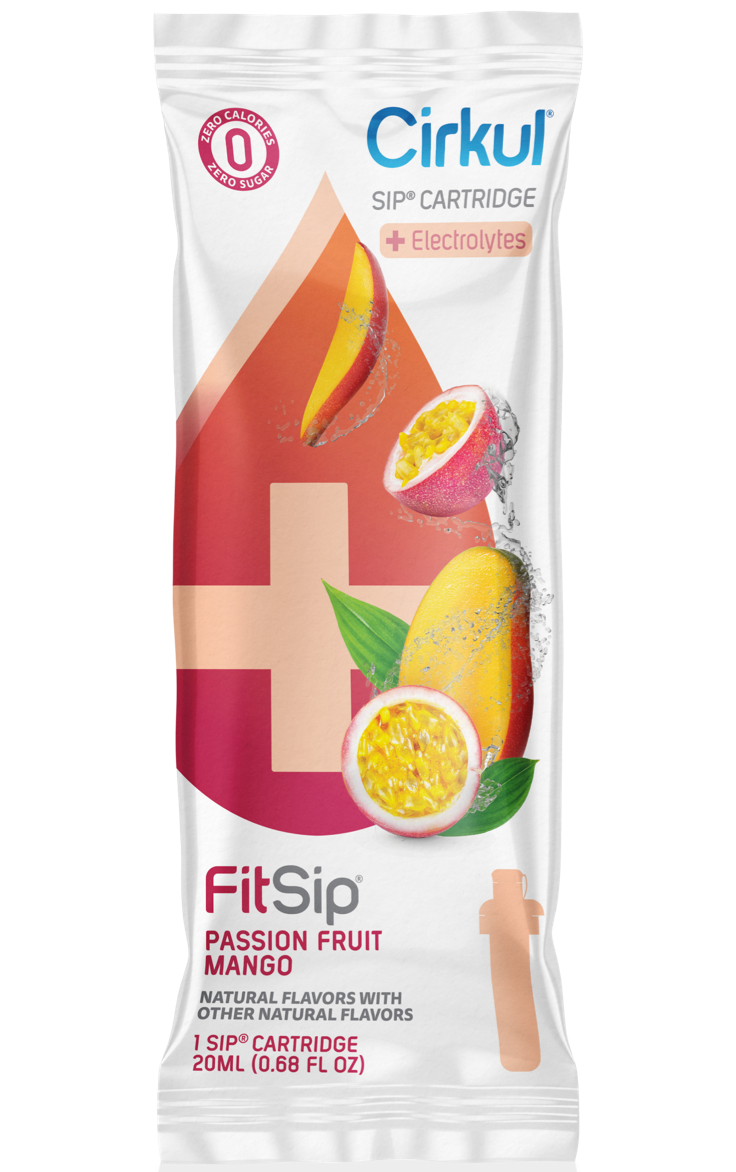 Passion Fruit Mango
Dive into a tropical oasis with this vibrant passion fruit and mango blend, transforming every electrolyte-enhanced sip into a juicy delight.
See Nutrition Facts & Ingredients
53% of stock left
Limit 10 per order
Blackberry Blueberry
Sold Out
Berry Blue Punch
Sold Out
Apple Melon
Sold Out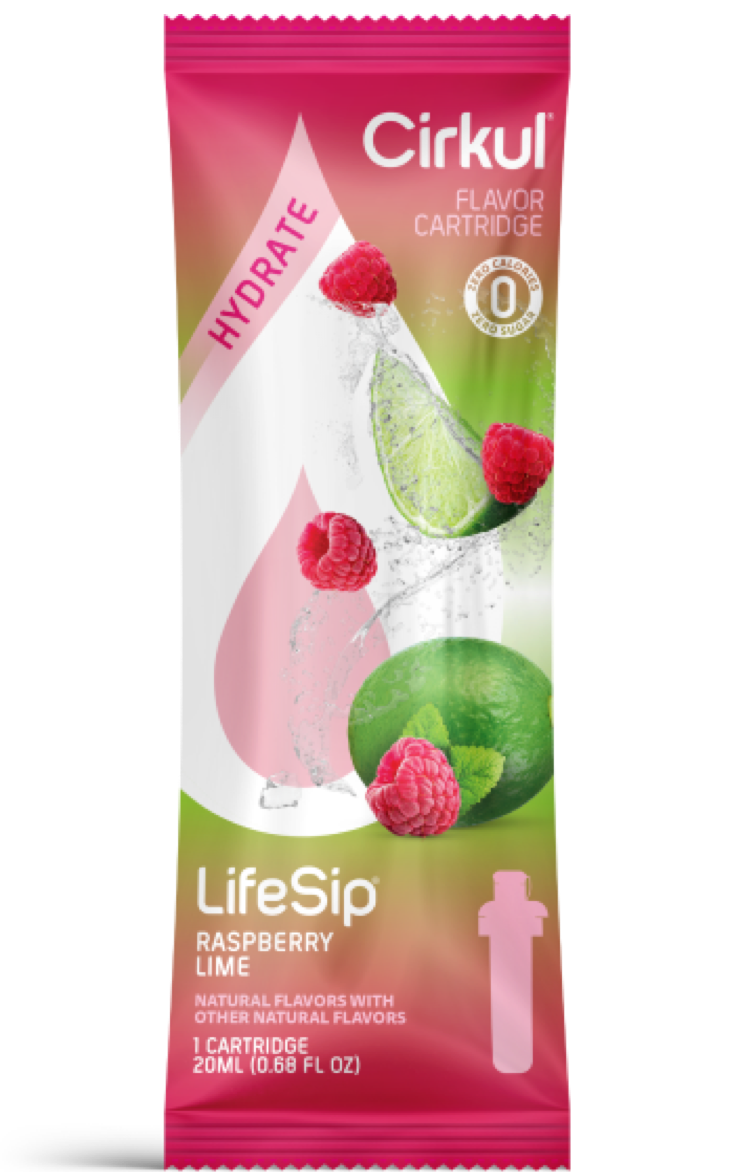 Raspberry Lime
Sold Out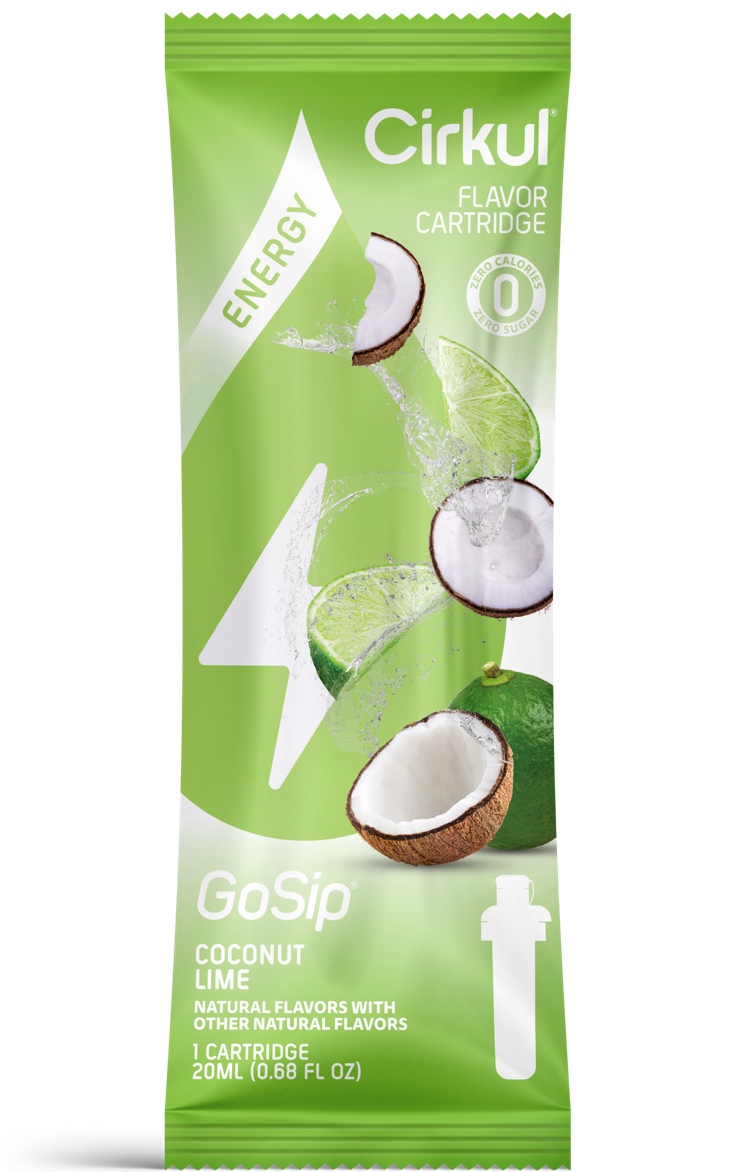 Coconut Lime
Sold Out

Berry Lemonade
Sold Out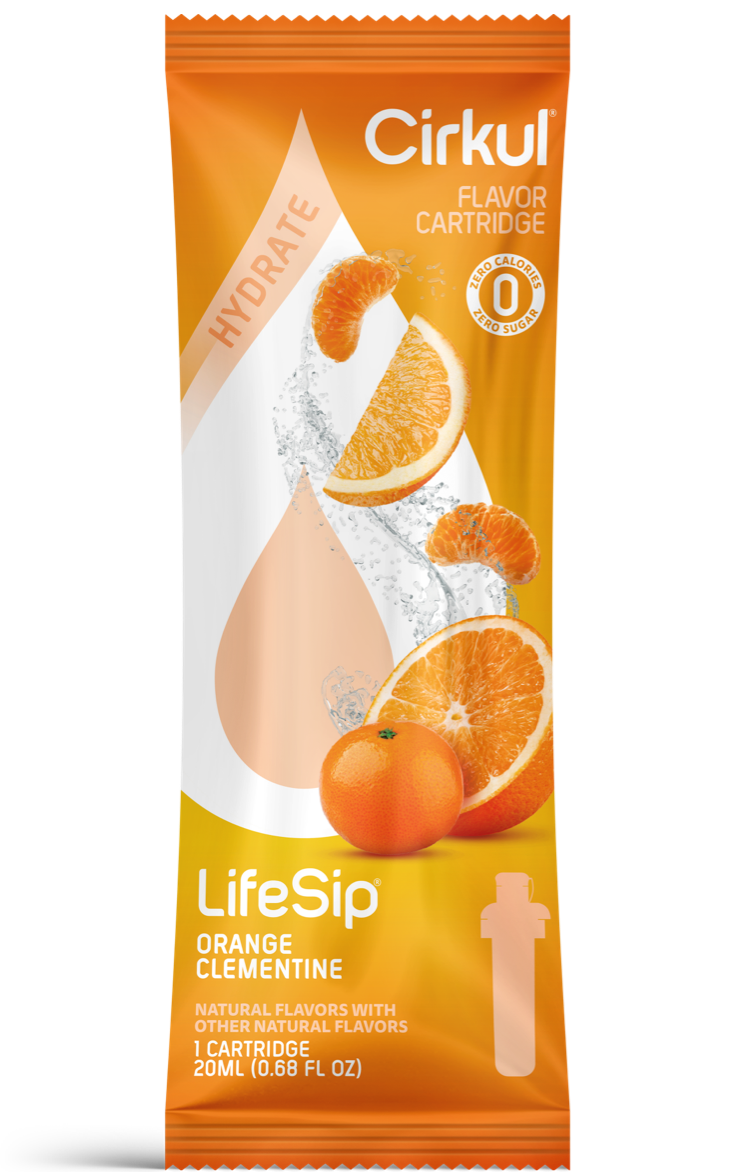 Orange Clementine
Sold Out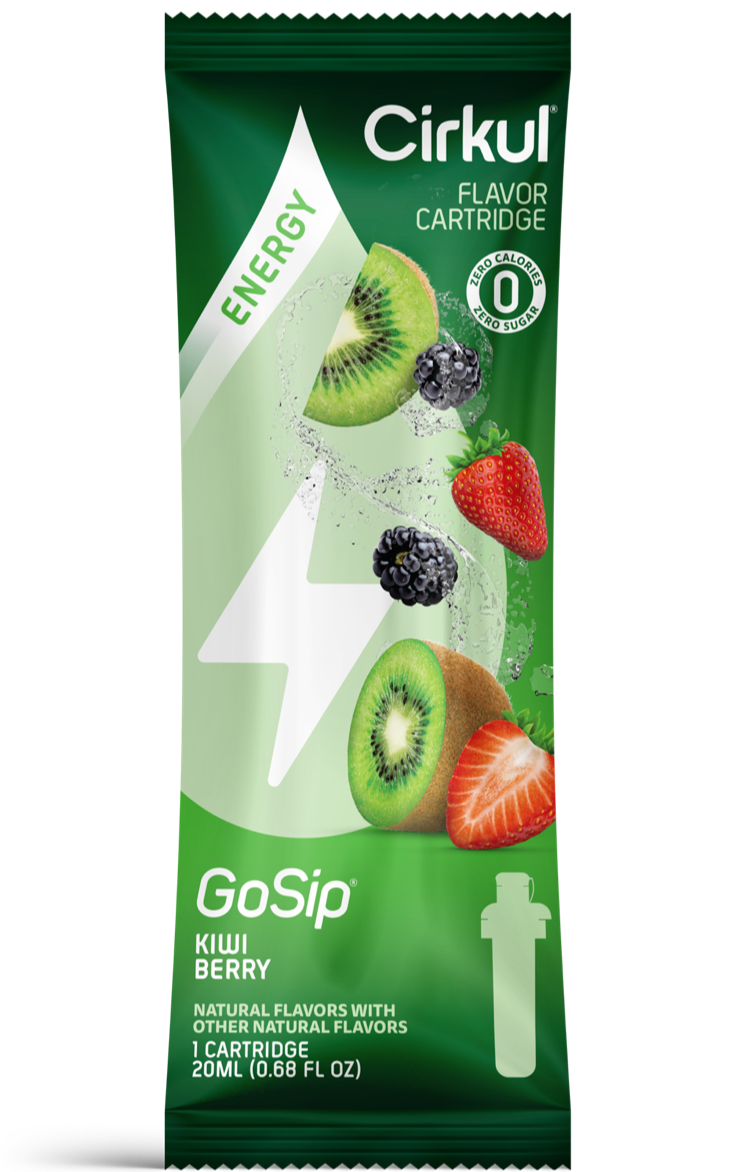 Kiwi Berry
Sold Out

Blackberry Burst
Sold Out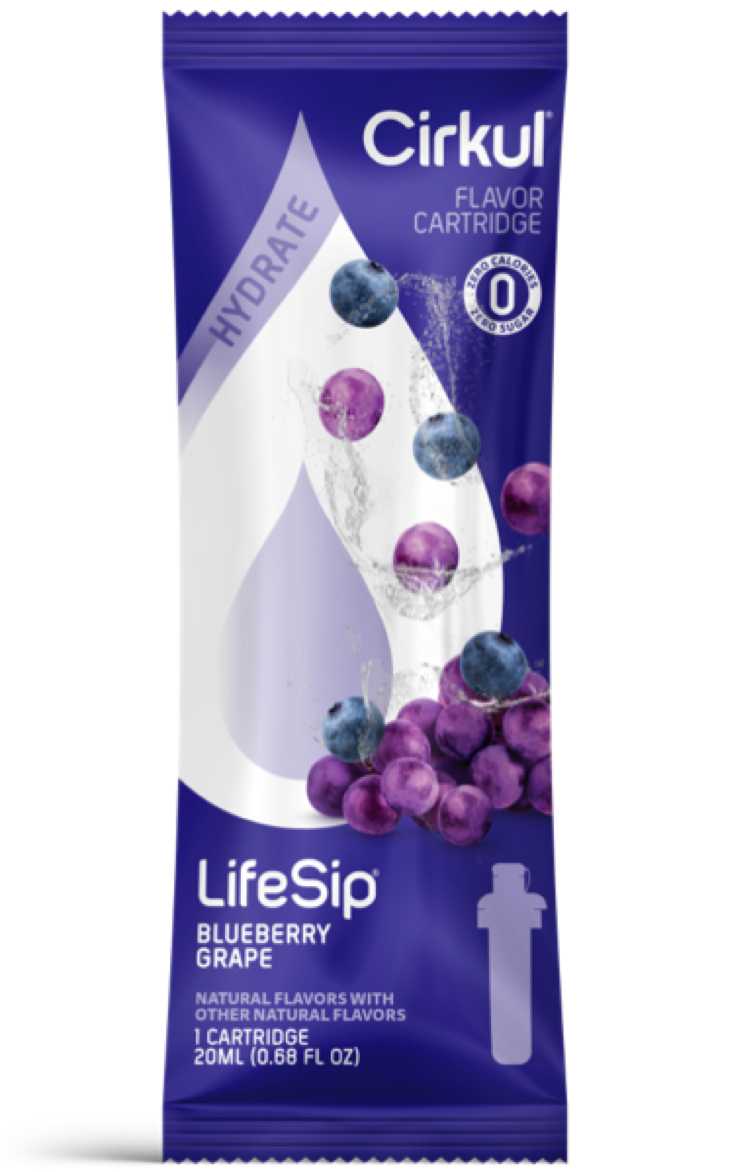 Blueberry Grape
Sold Out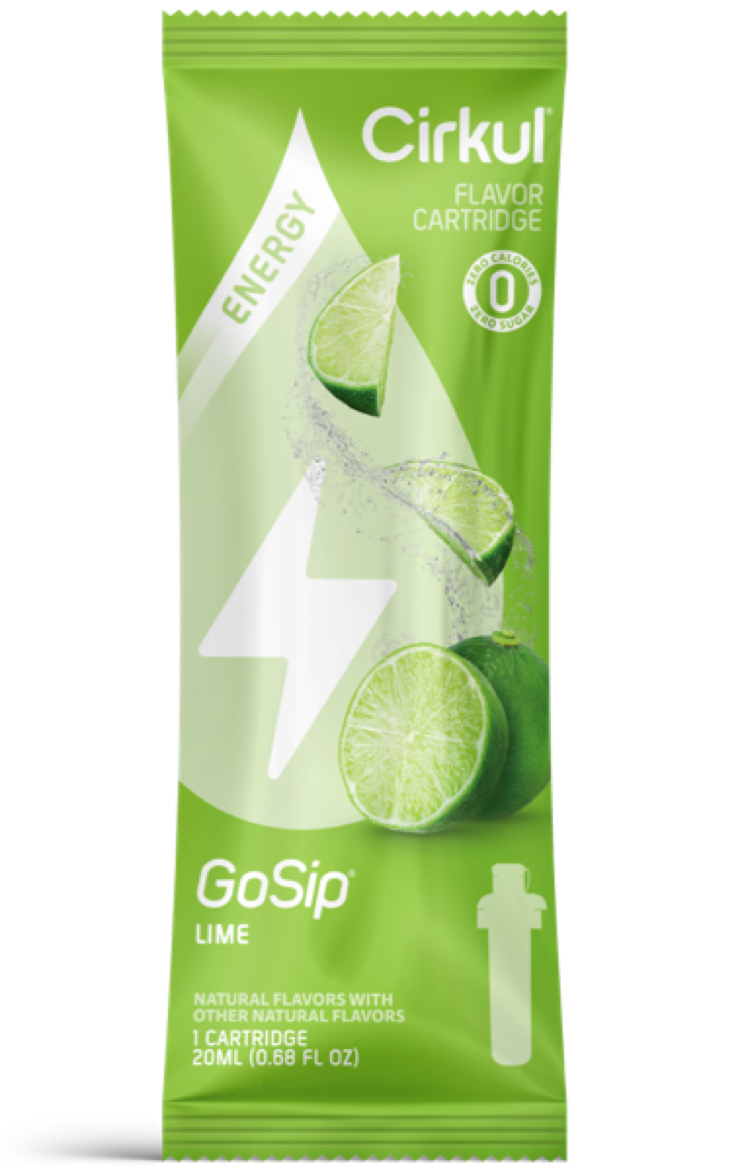 Lime
Sold Out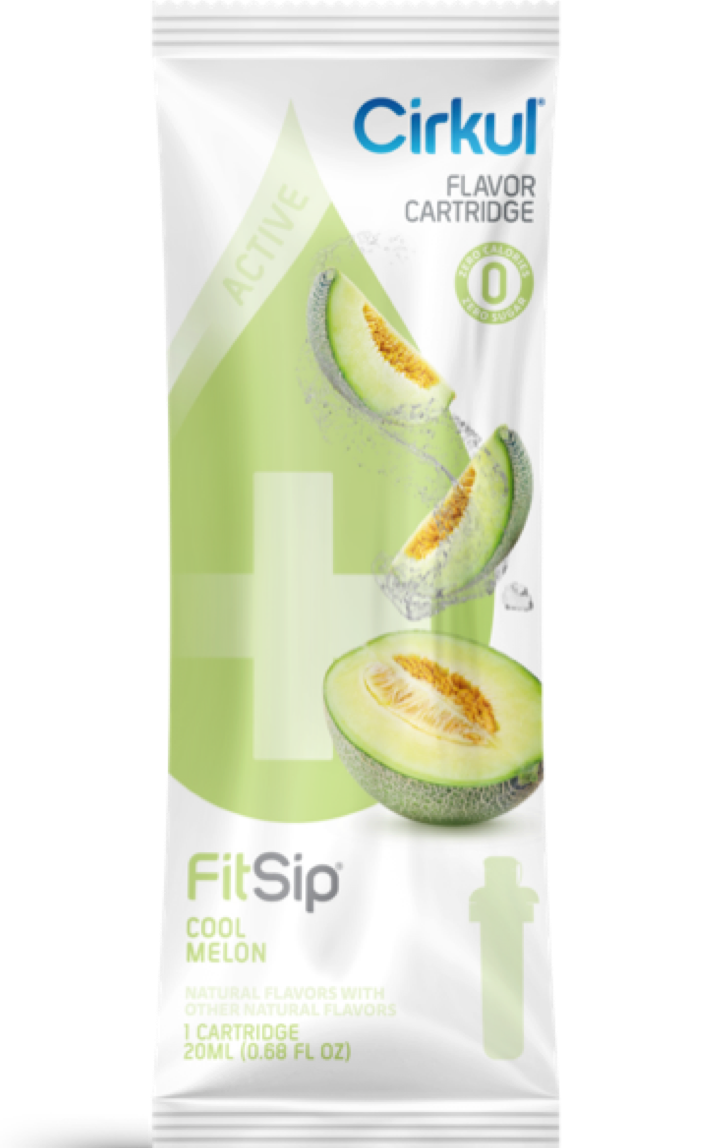 Cool Melon
Sold Out
Strawberry
Sold Out
Berry Citrus
Sold Out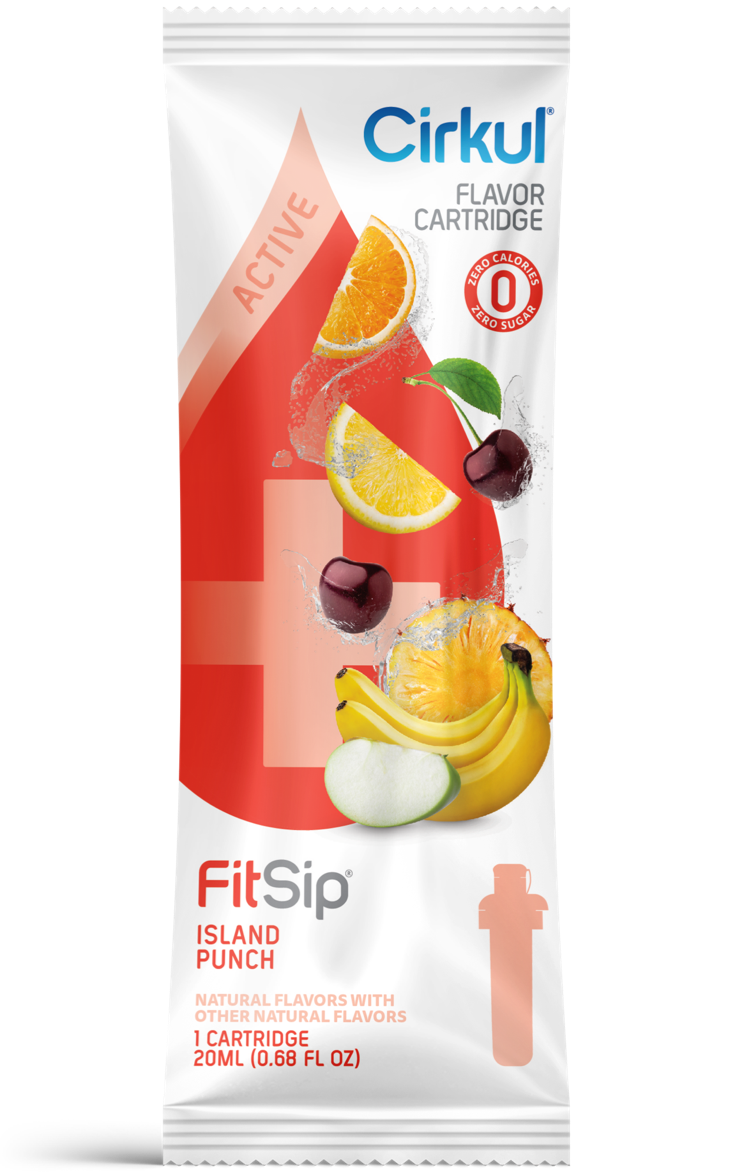 Island Punch
Back For Good
Buy Now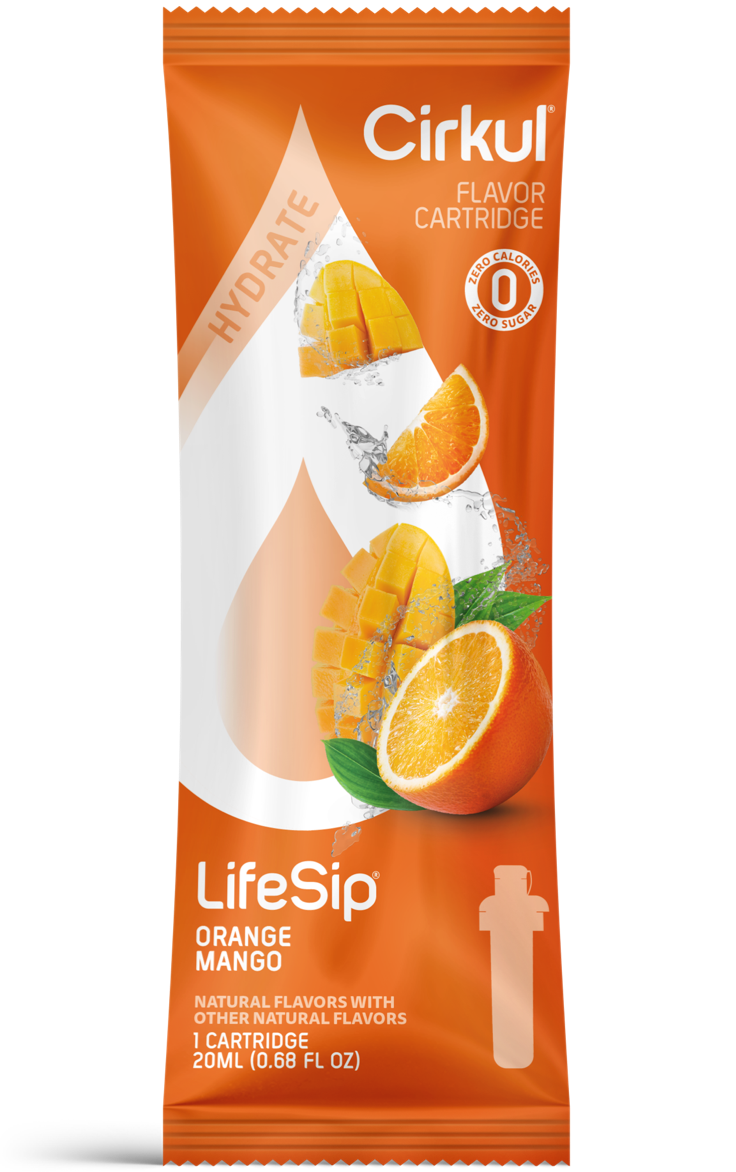 Orange Mango
Sold Out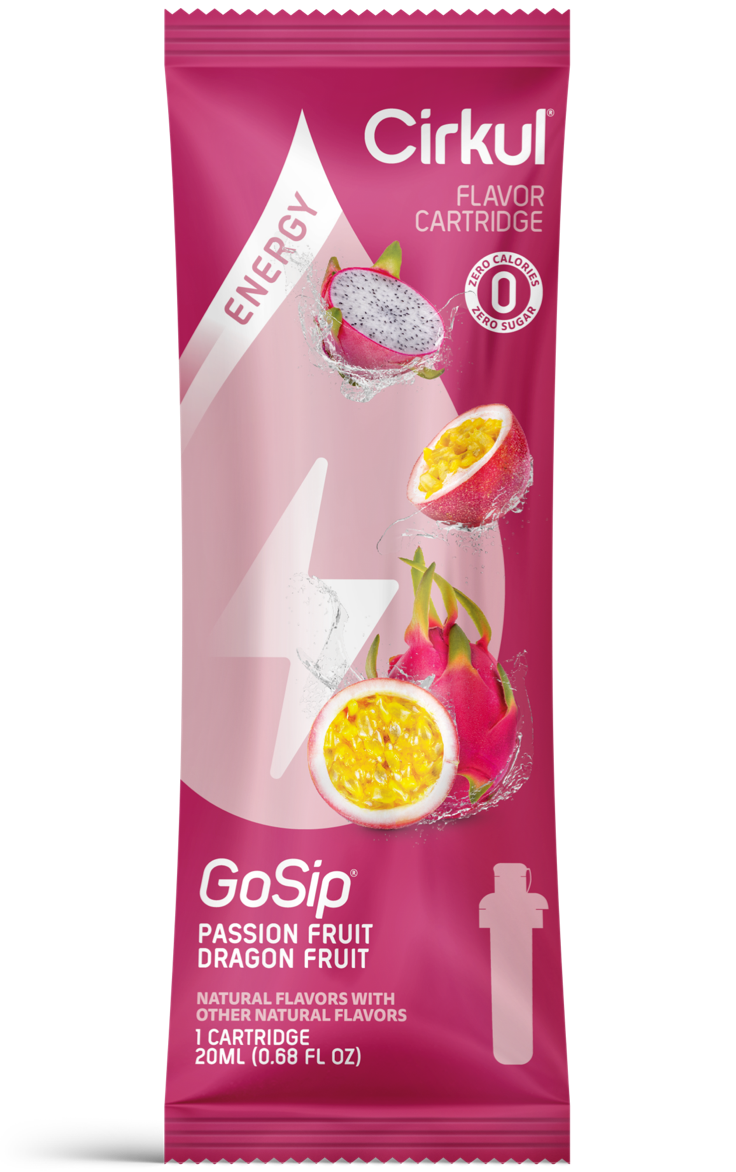 Passion Fruit Dragon Fruit
Sold Out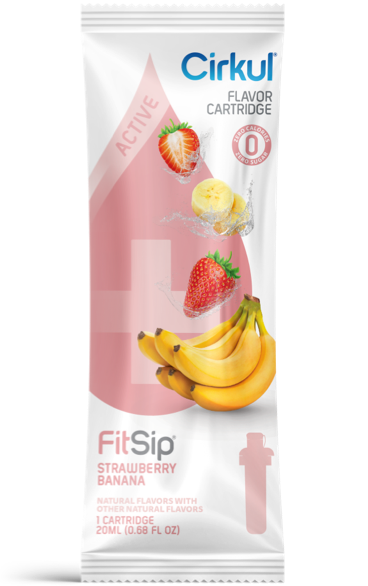 Strawberry Banana
Sold Out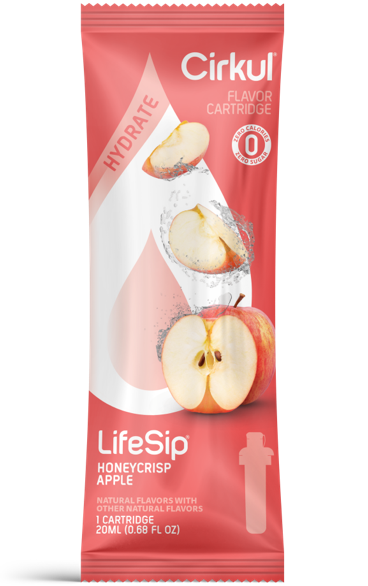 Honeycrisp Apple
Back For Good
Buy Now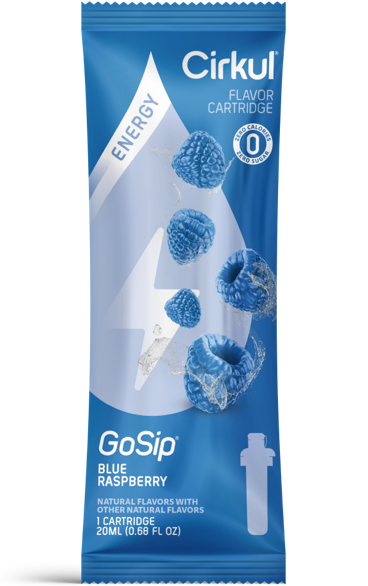 Blue Raspberry
Back For Good
Buy Now