Join our Team
At Cirkul, we're on a mission to make drinking water fun, convenient and personalized. Cirkul's innovative beverage delivery system lets you dial in just the right mix of flavor while enjoying a reusable bottle reducing waste. If taking care of yourself while taking care of the planet sounds good to you, maybe you should join us!
View Careers
Perks & Benefits
We believe you should thrive in both your work & home life!
Meet The Team
At Cirkul, across every department, we're all working together to make drinking delicious water, easy, and fun!
Marketing
Our marketing team strives to drive curiosity and excitement around the brand.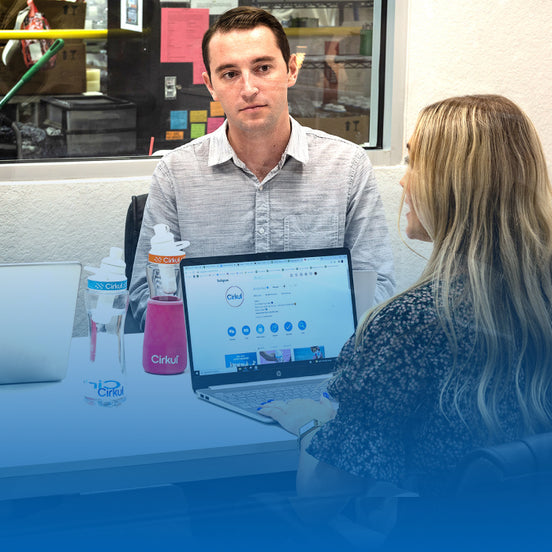 Manufacturing Operations
Our Manufacturing Operations team works hard to pack and ship each order.
Customer Experience
Our customer experience team is at the ready to serve best-in-class service to every customer.
Finance & Accounting
Our finance team is ensuring Cirkul is ready for whatever the future may hold.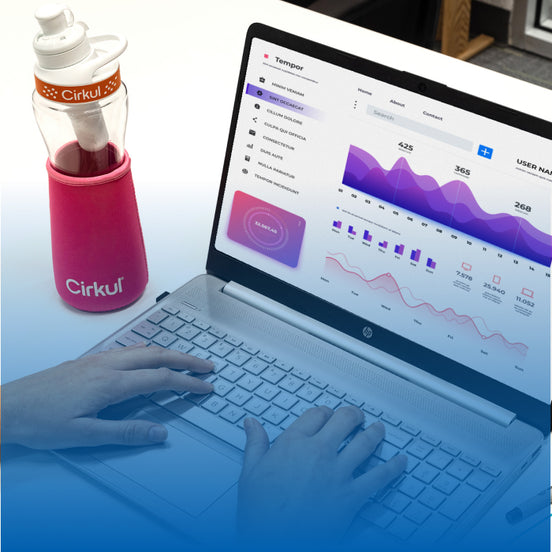 Engineering & Automation
Our engineering & automation team ensures our products and equipment run smoothly to deliver top-tier product to our customers.
Supply Chain
Our supply chain team works relentlessly to ensure a consistent source of supply and oversees product initiatives from procurement to distribution.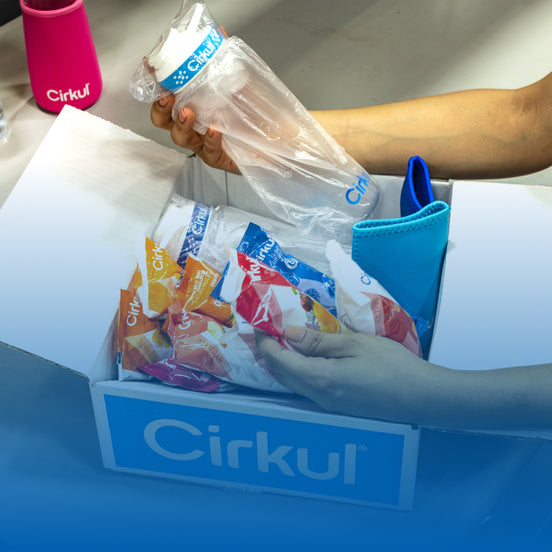 People
Our People team is dedicated to building a culture where people can grow and develop, and an environment where people feel a sense of belonging.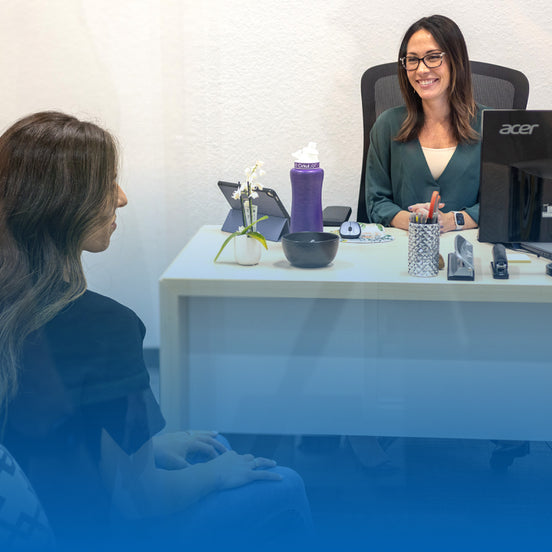 Ready to Get Hydrated?
Drink more water with Cirkul and start crushing your hydration goals.
Try Cirkul