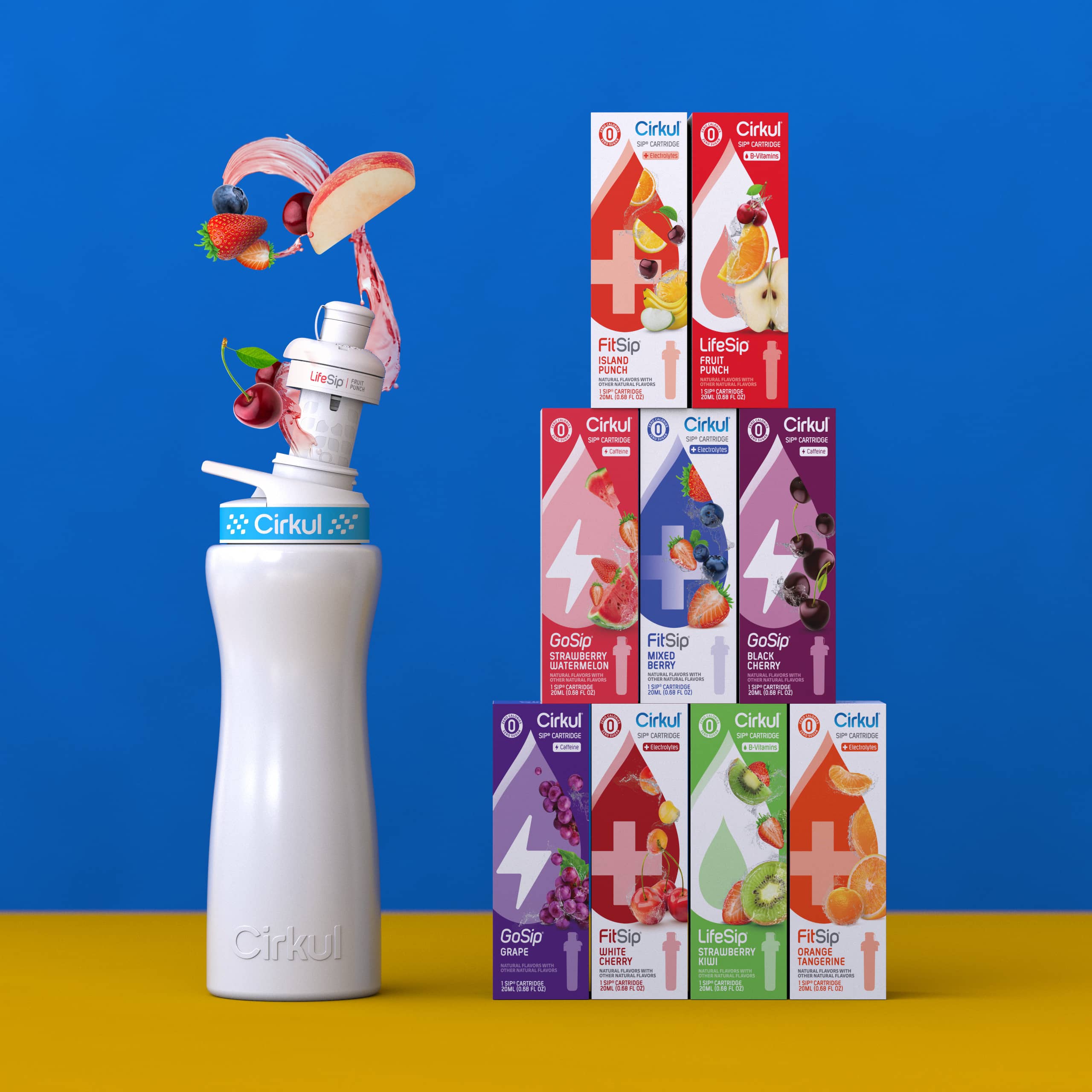 Limited Time Offer
(Shh... we've never done this before!)
Get a Free White Stainless Steel Bottle With Your First Purchase
And save Up To 35%
On Your First Order Today
Build Your Bundle
1. It's delicious.
It's hard to believe water can taste this good. From the first sip, you'll be blown away by our flavors. Finally, water can be your favorite beverage.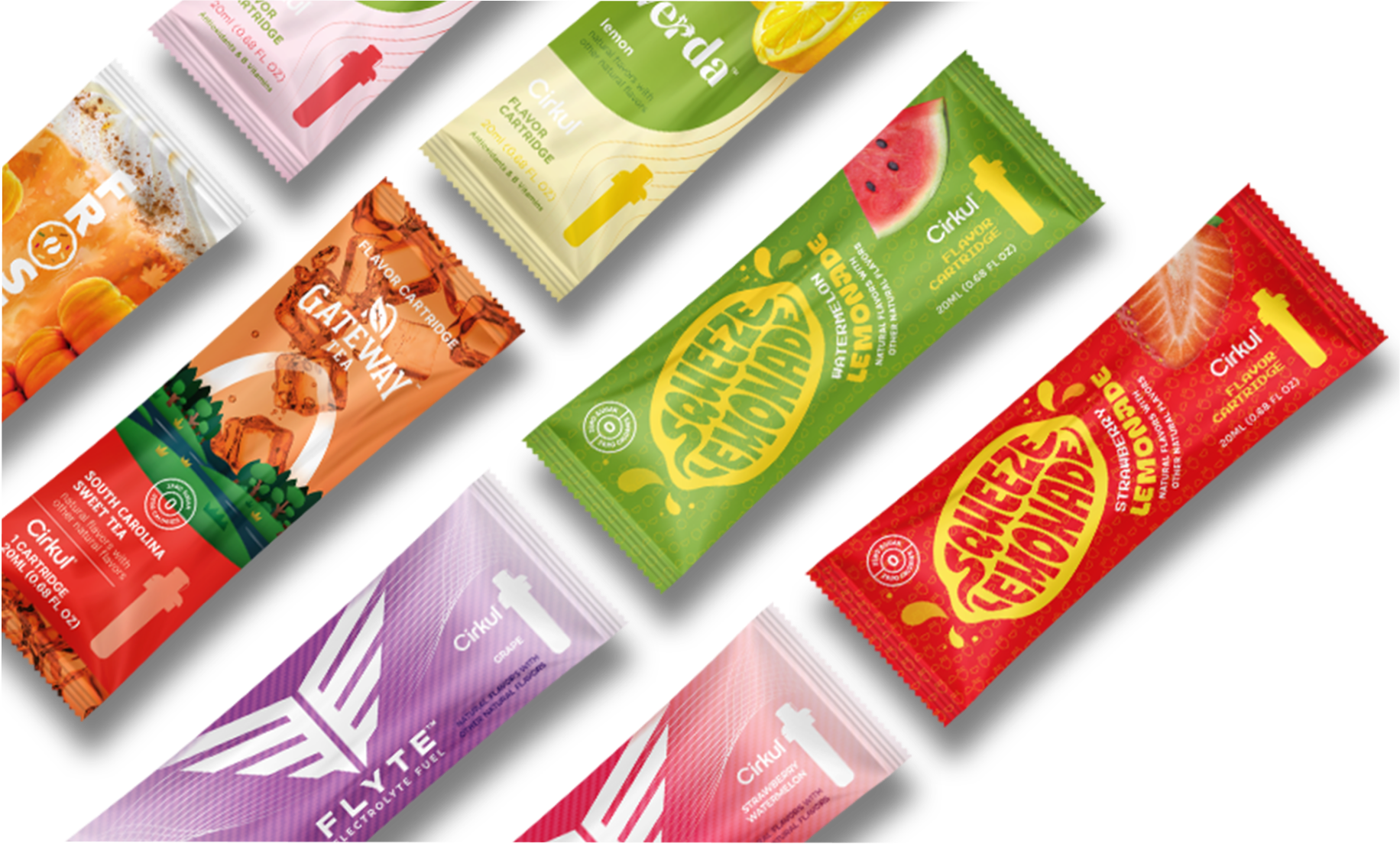 2. It has endless flavor variety.
With over 100 flavors, and a new FLVR Lab dropping every month, you'll never run out of options. From fruit punch to iced tea to lemonade, you're bound to find favorites in no time!
Get Started
3. It's a beverage just for you.
With 13+ different brands, you can find the beverage that meets your needs. Whether it's caffeine for energy or electrolytes to fuel your workout, bold flavor or just a hint of flavor, Cirkul has it all.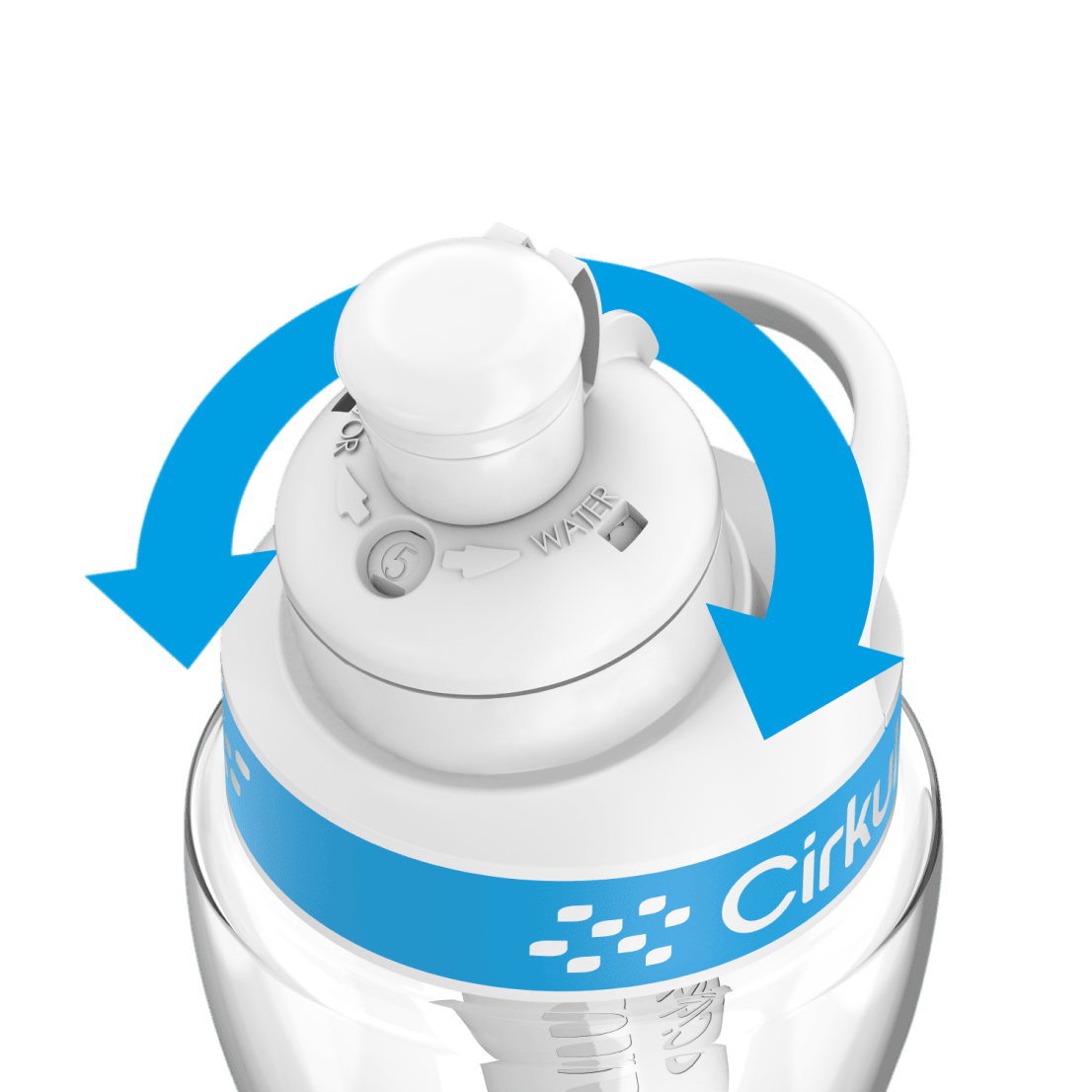 4. It's customizable for your taste.
In a one-size-fits-all beverage world, Cirkul's technology allows you to dial your flavor up or down to your liking. You can go from plain water to intense flavor, or anywhere in between.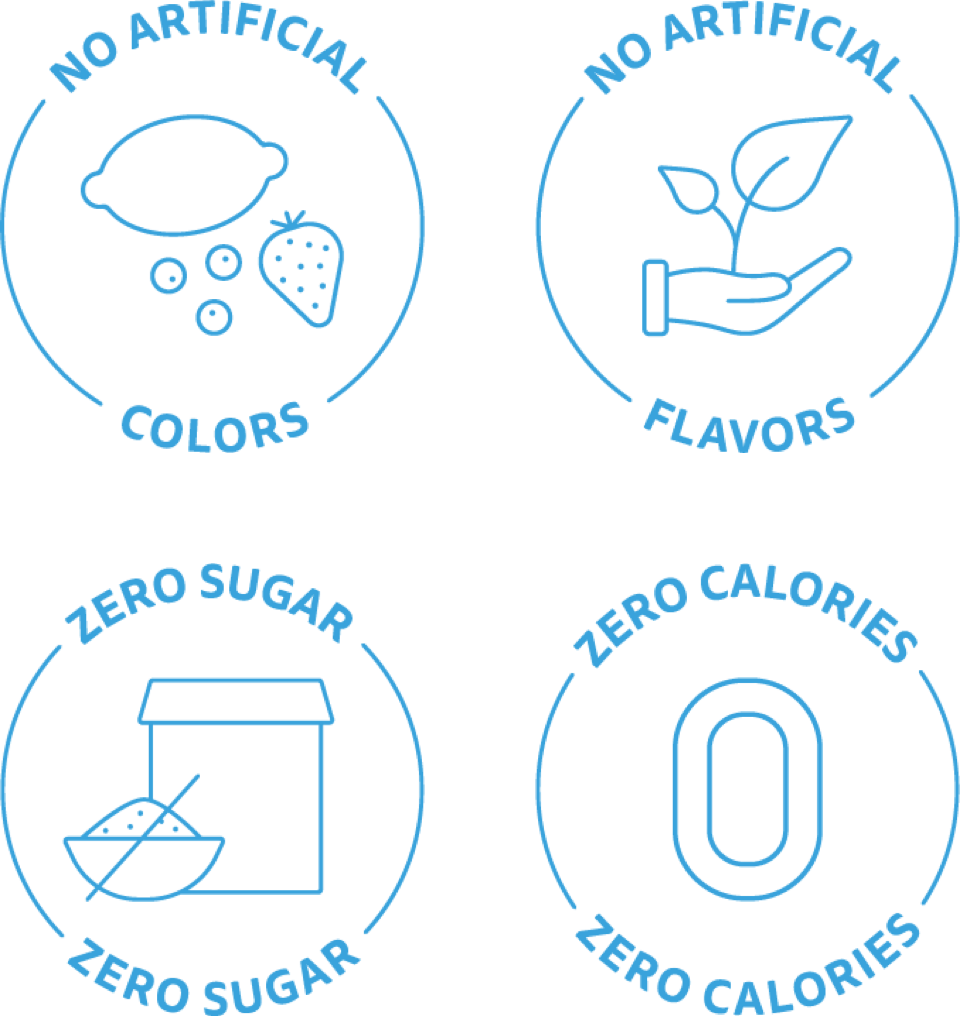 5. It's better for you.
With zero calories and no sugar, all of our flavors are a healthier alternative to soda, juices, and other sugary drinks.
Get Started
6. It's better for the environment.
Each of our flavor cartridges lasts for 6 full 20 oz. bottles on a medium setting. That's a lot of plastic that is not ending up in a landfill.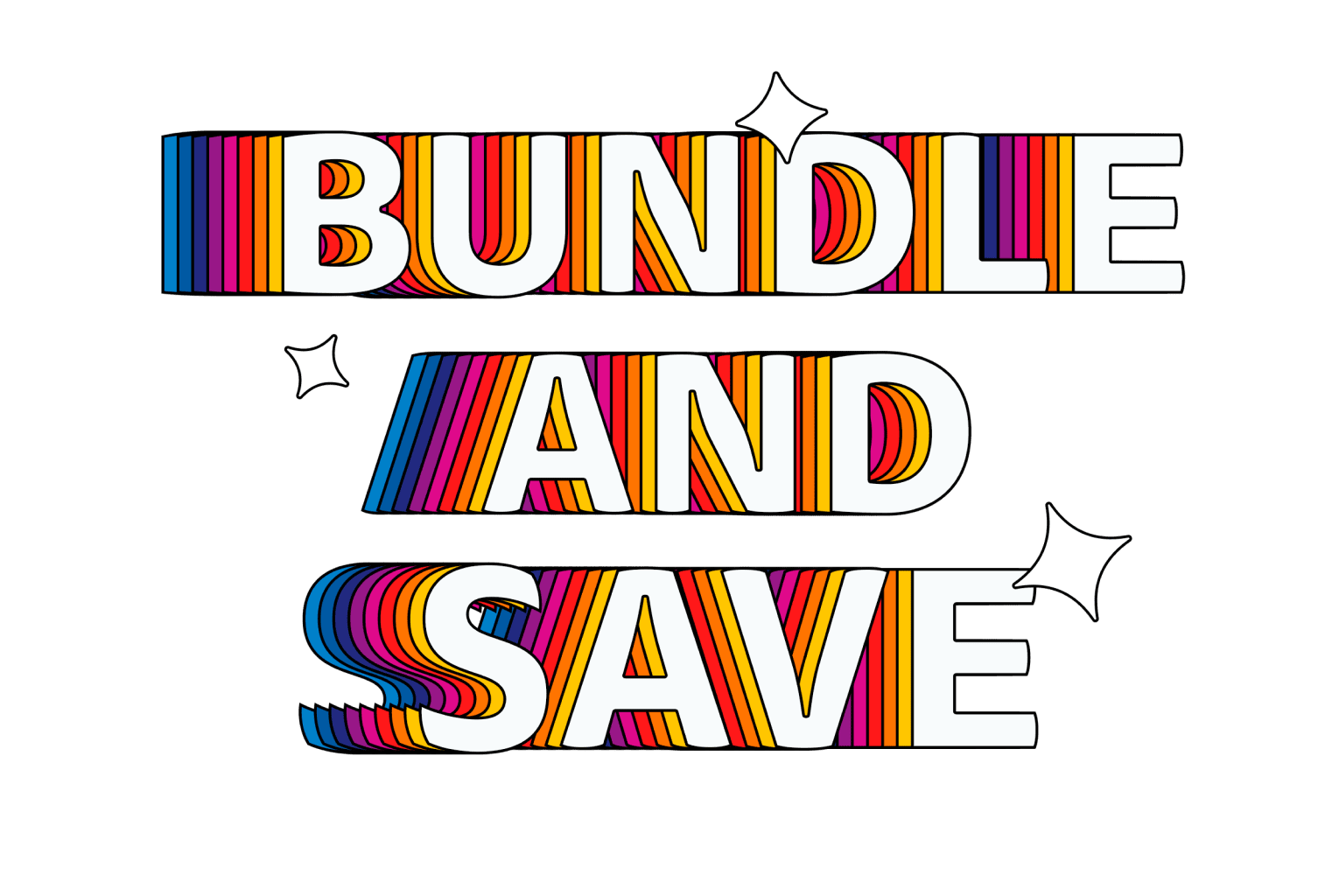 7. It's affordable.
On average, each bottle fill-up costs less than $0.60. That's a pretty hard price to beat with any other beverage. And for a limited time, you can save up to 35% on your first order when you build your bundle today!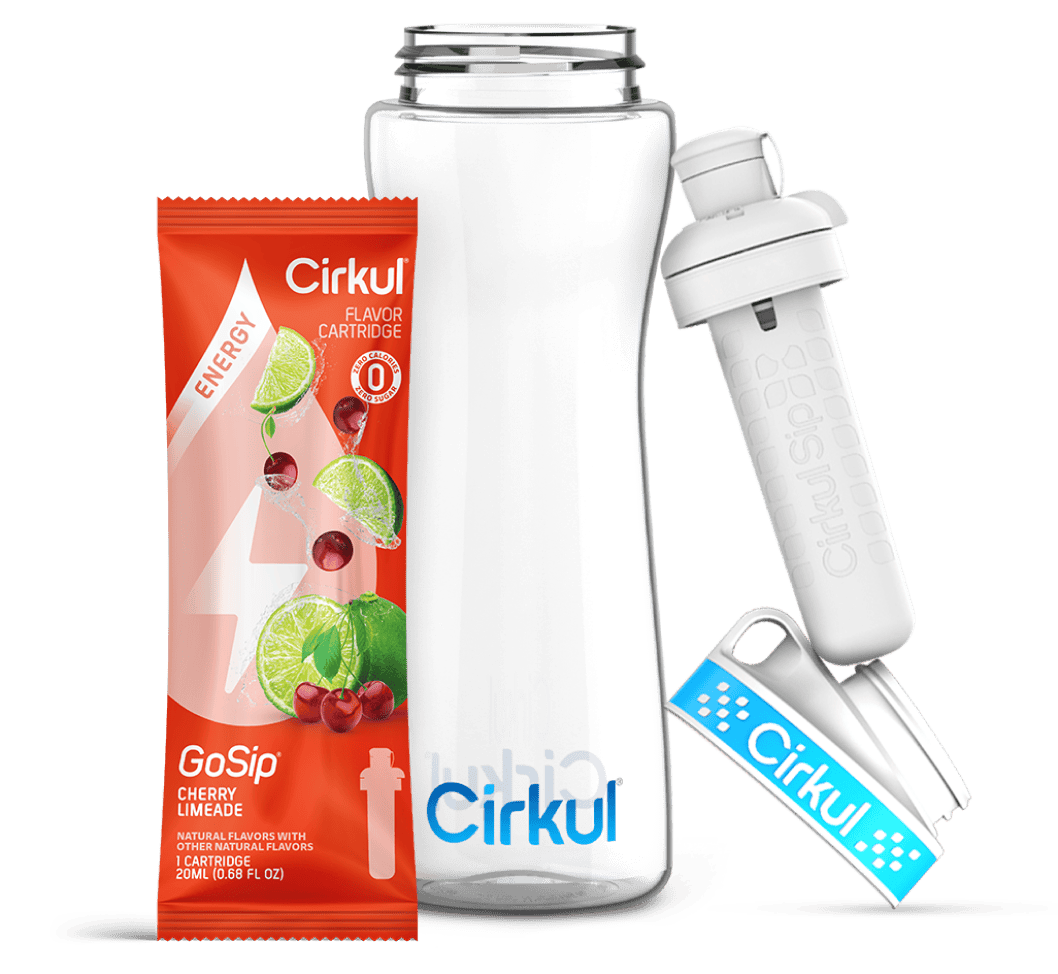 8. It's easy and convenient.
Cirkul allows you to flavor your water on the go with convenient, no-mess flavor cartridges. And with our flexible autoship plans, you'll never run out of your favorite flavors delivered right to your door.
9. It's FUN!
Let's face it, drinking water is boring. With over 100 flavors, and new flavors launching every month, you'll never run out of exciting ways to transform your daily water intake into a fun hydrating experience.
10. Our customers can't stop talking about us.
It's TikTok's favorite water bottle, and Cirkul customers are obsessed.
Get Started