LIMITED TIME OFFER:
Save up to 35% on your bundle today.
All of our 100+ flavors have NO sugar and ZERO calories. Go ahead, try a few more - treat yourself!
FREE Shipping on Orders $15+
Tropical
Blast
Diving for a volleyball in the sand, the sun high above the waves - ending the night dancing to the sound of steel drums with this icy tropical blend of pineapple, mango, banana, orange with a twist of coconut and lime. Sounds like vacation, tastes like paradise.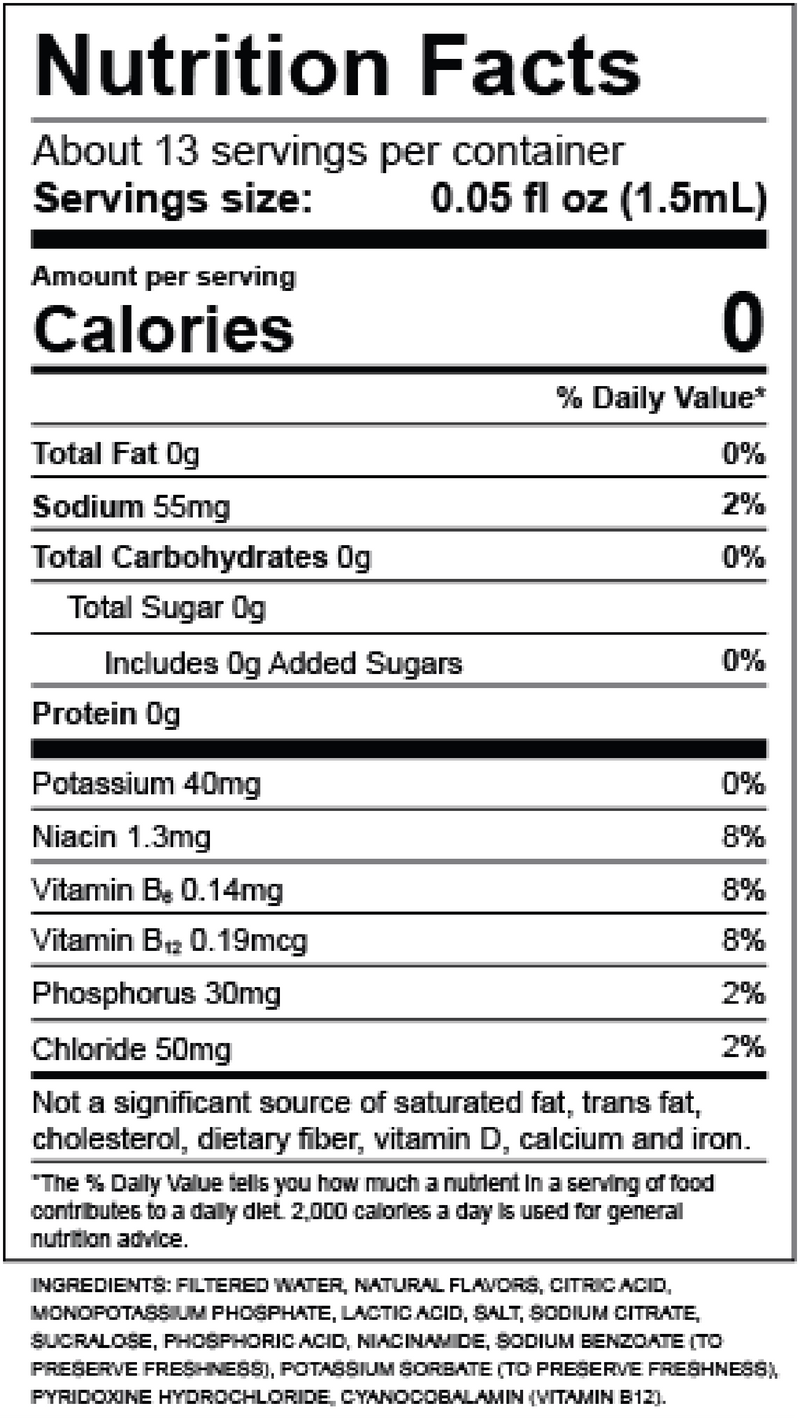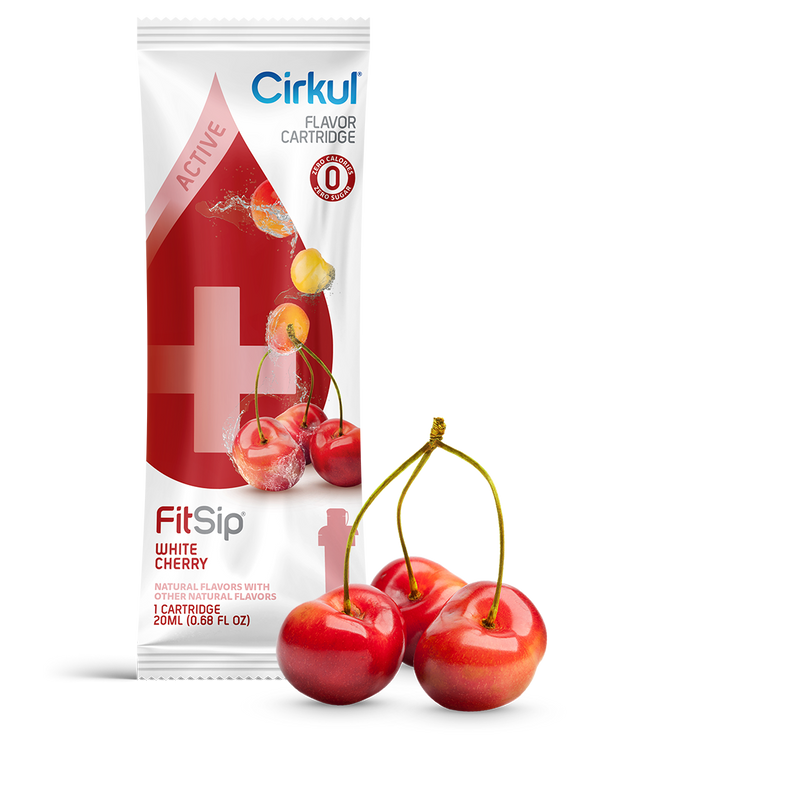 White
Cherry
This fresh and fruity blend makes exercising a dash more fun. Whether you are out walking your dog Max or going full throttle in a competitive soccer tourney, the electrolyte enhanced flavor and benefits will leave you feeling cheery for White Cherry.