Congratulations!
We are so excited to partner with WW to celebrate and reward you for taking steps toward a healthier lifestyle.
Start Shopping
Cirkul makes staying hydrated convenient, healthy & delicious!
Meet your new favorite flavored water!
Drink more water with Cirkul. Our state of the art water bottle enabled you to create unique flavored water that can be adjusted with a quick turn of a dial, and with 35+ flavors and formulas we have something for everyone.
35+ Flavors
Completely Customized
Start Shopping
Drink more water.
Feel the difference.
With Cirkul you can taste the difference of a drink made for YOU, with zero calories, all-natural flavors, and no artificial coloring.
Why Cirkul:
Environmentally Friendly
Convenient
Better Health
Zero Calories
Sugar Free
Customizable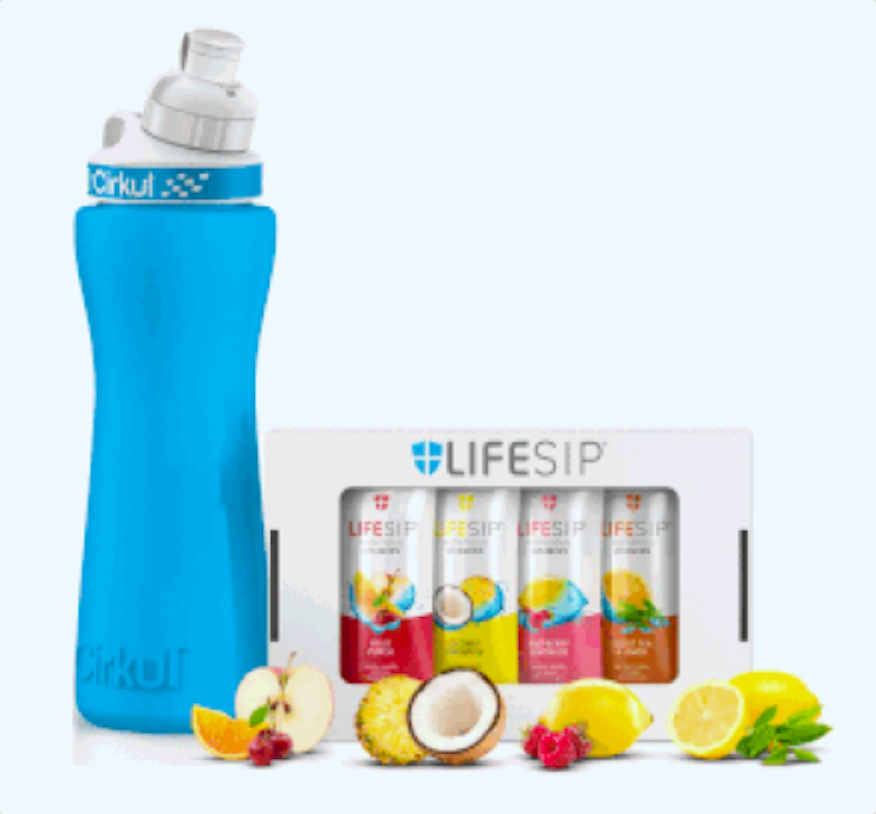 Need help deciding
where to start?
With our Bundle Builder we've made hydrating with Cirkul easy and affordable! The more you buy, the more you save!
Build Your Bundle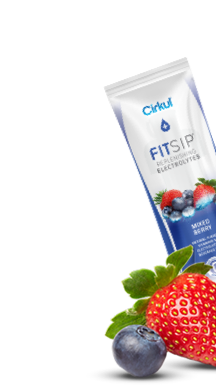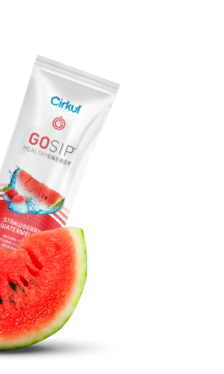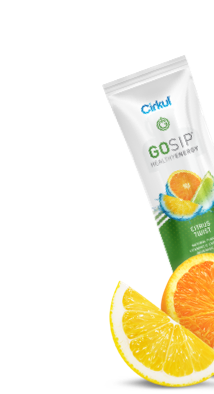 What Customers Say
We could tell you more about why Cirkul is great, but we'll let our Sipsters do the talking.
This is the absolute best thing in the world. The flavors are excellent and all I do is drink water now.
Kimberly R.
I love the way it's adjustable.
Good job Cirkul, I'll be a customer for life!
Ginger J.
I've had the hardest problem getting myself to drink more water but I know this is gonna work wonders.
Sierra S.
I got my trial and additional flavors Wednesday and I've never drank this much water in my life.
Madison S.