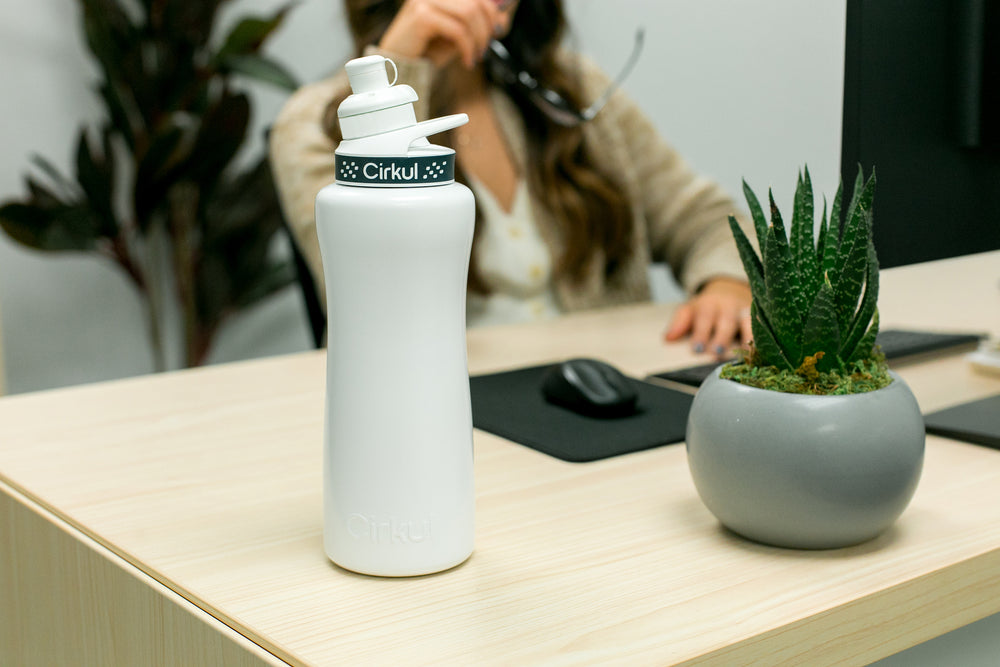 3 Ways to Overcome the Afternoon Slump!
Posted on March 16, 2023
You know all too well the feeling that hits mid-afternoon. Between 2 and 3 pm, suddenly, you're exhausted, unproductive, and longing for a nap. Your brain gets foggy, and you feel like you are moving through quicksand. It's dreadful, tiring, and always inconvenient for your day. 
Whether you are in the middle of your workday, caring for children, or tackling a packed schedule, you know you're experiencing the afternoon slump! Don't worry, there are some simple ways you can get back on track.  
1. Make time for a break. 
It's essential to take time in your day for a short break. A few minutes is all that is needed to reinvigorate yourself, so get up and get moving. Use the time to clear your mind by taking some slow deep breaths. Take a brisk walk, do some stretching exercises, or do whatever it takes to reclaim your day. Moving is the key to a successful self-reboot.
2. Hydrate.
To have the energy to overcome the afternoon slump, you'll want to make sure your body is well-hydrated. Water helps boost your energy and makes you feel more awake. Thankfully, with your Cirkul Bottle, hydrating is made easy! Pro-tip: GoSips will hydrate you, and with the help of caffeine, you'll be out of your afternoon slump and back to a productive mode in no time!
3. Eat healthy snacks. 
The key word in this tip is healthy. Steer clear from snacks that are high in sugar or have any unwanted ingredients. It's best to stick with foods high in fiber or protein. Your snacks can be fresh fruit, veggies, oatmeal, or nuts!
These three tips can give you the strength and stamina to cross everything off your to-do list. Your body is always hard at work, so ensure it's well taken care of daily, and you can conquer your afternoon slump.