Electrolytes to help keep you in the game.
Replenishing, Zero Calories, Electrolyte Enriched
Island Punch
Anytime can be island time when you're drinking Island Punch. This tropical blend transports you to your own paradise with electrolytes to keep you going all day. Take a run along the sandy shore and jump in the waves to cool down. Trust us, the water's great!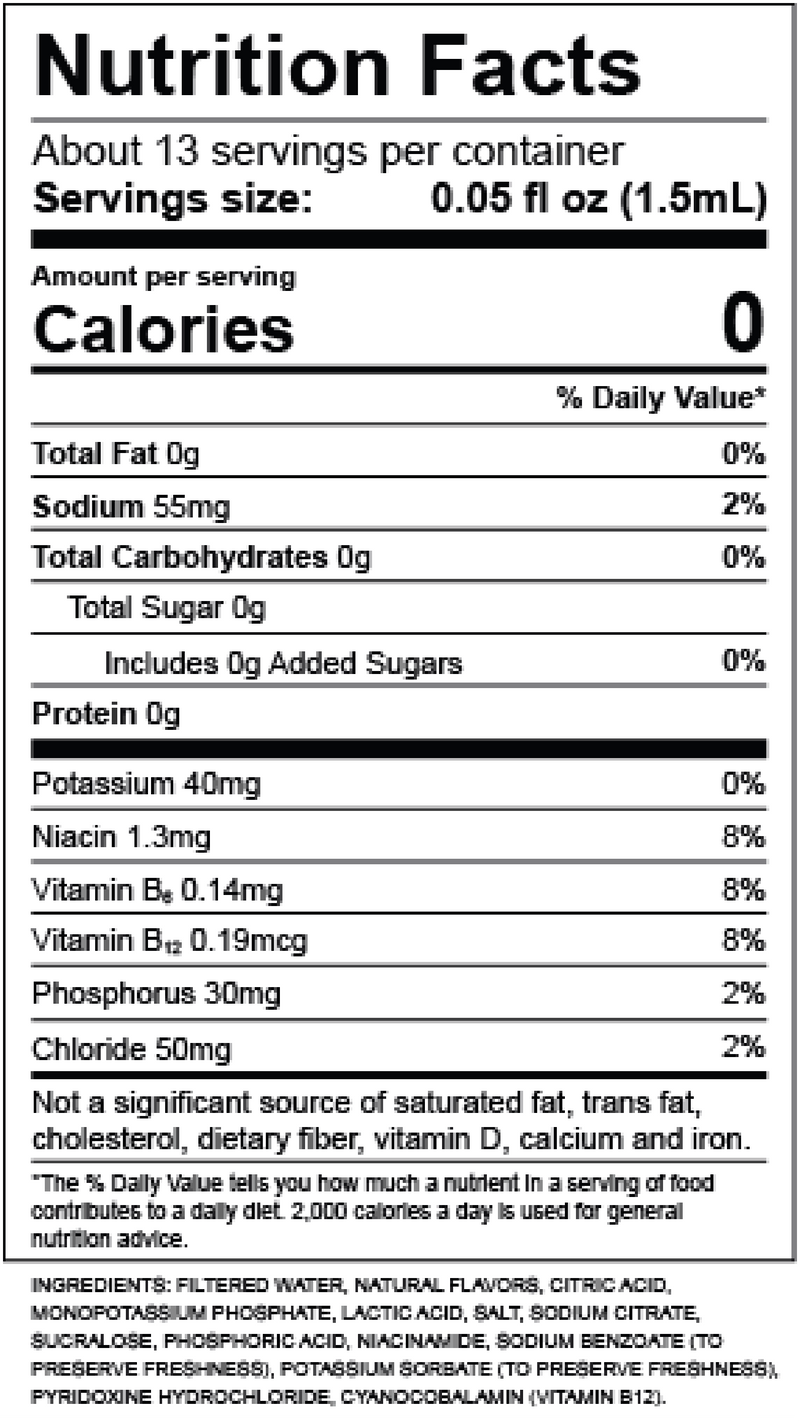 Tropical
Blast
Diving for a volleyball in the sand, the sun high above the waves - ending the night dancing to the sound of steel drums with this icy tropical blend of pineapple, mango, banana, orange with a twist of coconut and lime. Sounds like vacation, tastes like paradise.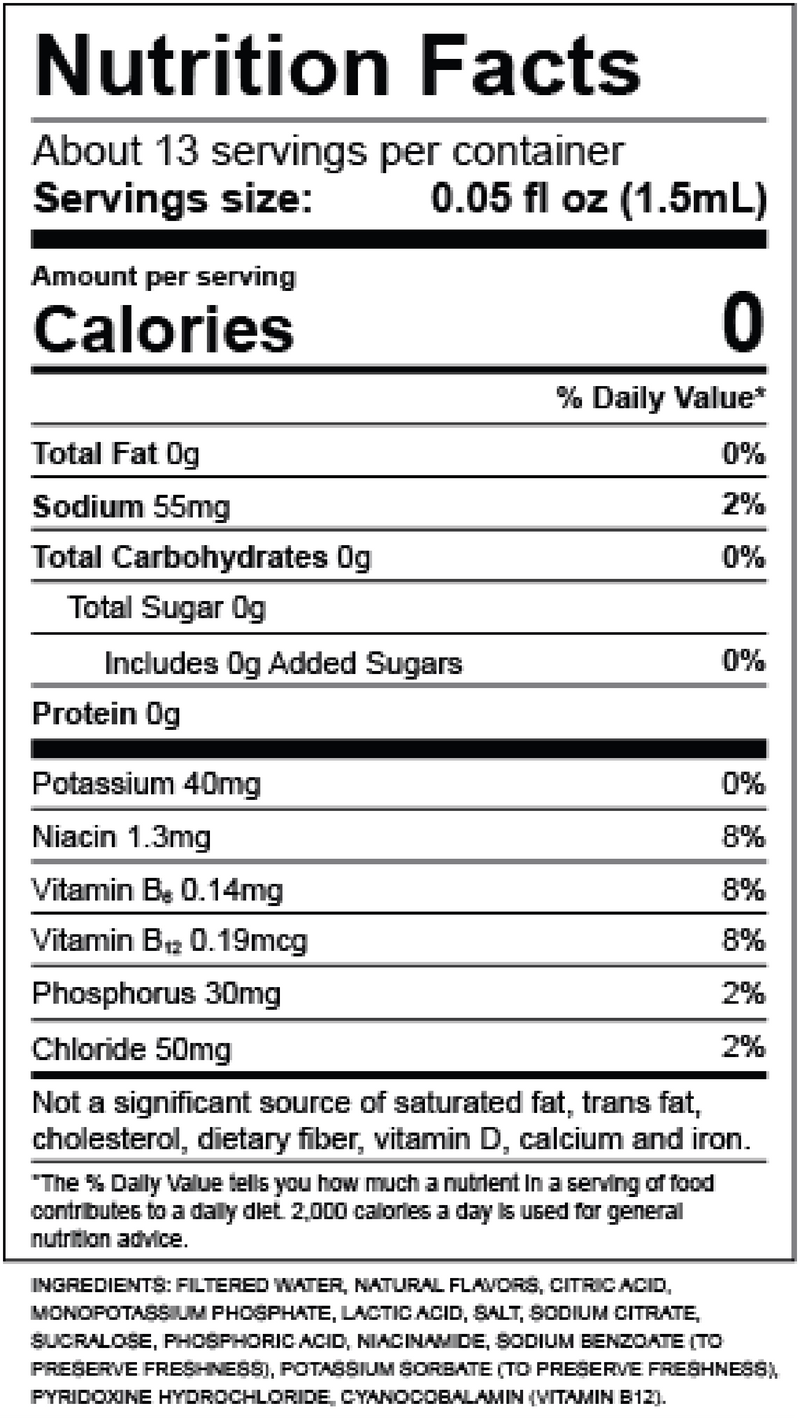 Lemon Lime
(Stevia)
The combination of lemon and lime has already earned a spot in the sports flavor hall of fame. Our electrolytes filled Lemon Lime offers the perfect citrus taste to push you past the competition.