Be true to you.
Tasty, stevia-sweetened blends that put you in control of your flavor.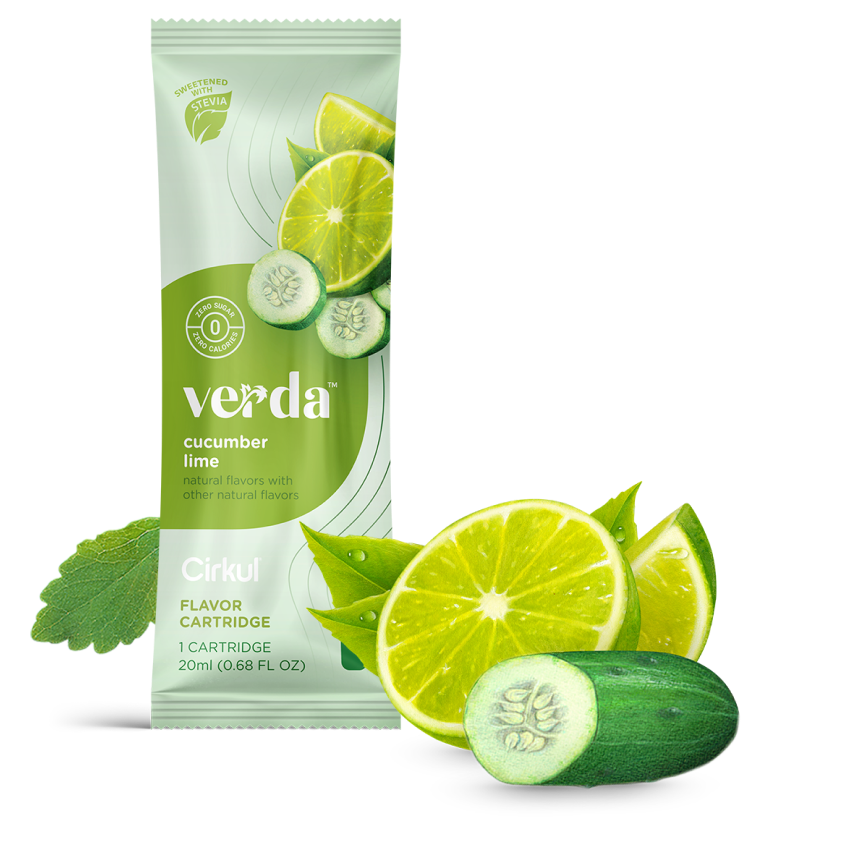 Cucumber Lime
Do you like refreshing things that are green? Then you're in luck! We took the cool flavor of cucumber and the tartness of citrus and combined them for this Stevia-infused flavor that will leave your taste buds intrigued and begging for more.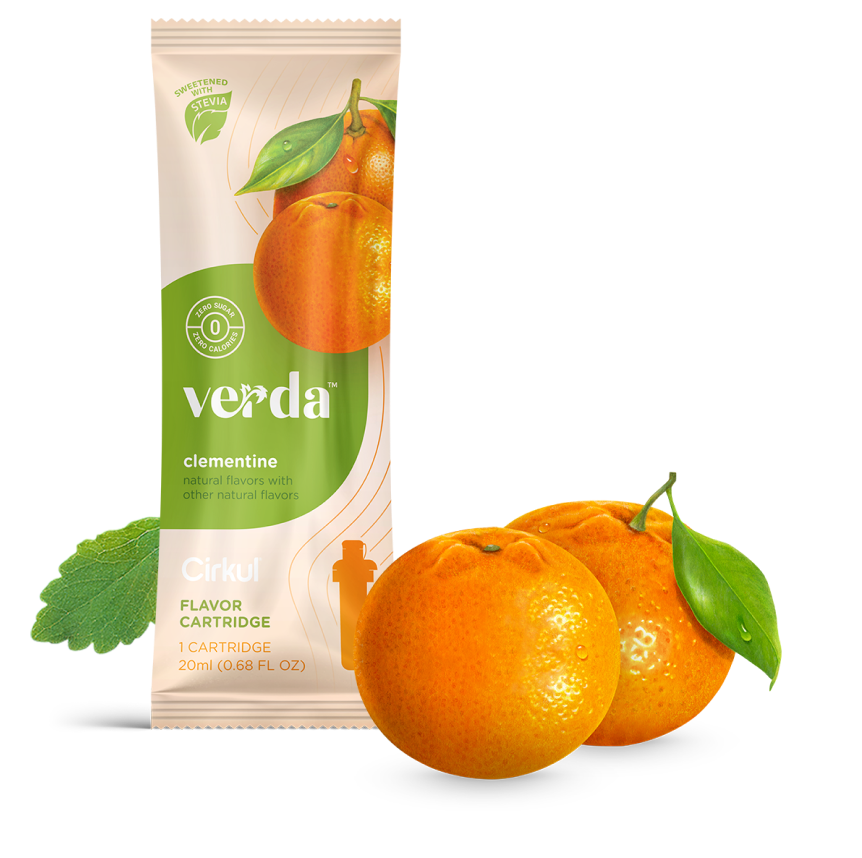 Clementine
It may be small, but what this fruit lacks in size, it makes up for in natural sweetness. Whether you're out for a casual stroll or hanging with friends, this Stevia-infused flavor will have you hydrated and ready for whatever comes your way.