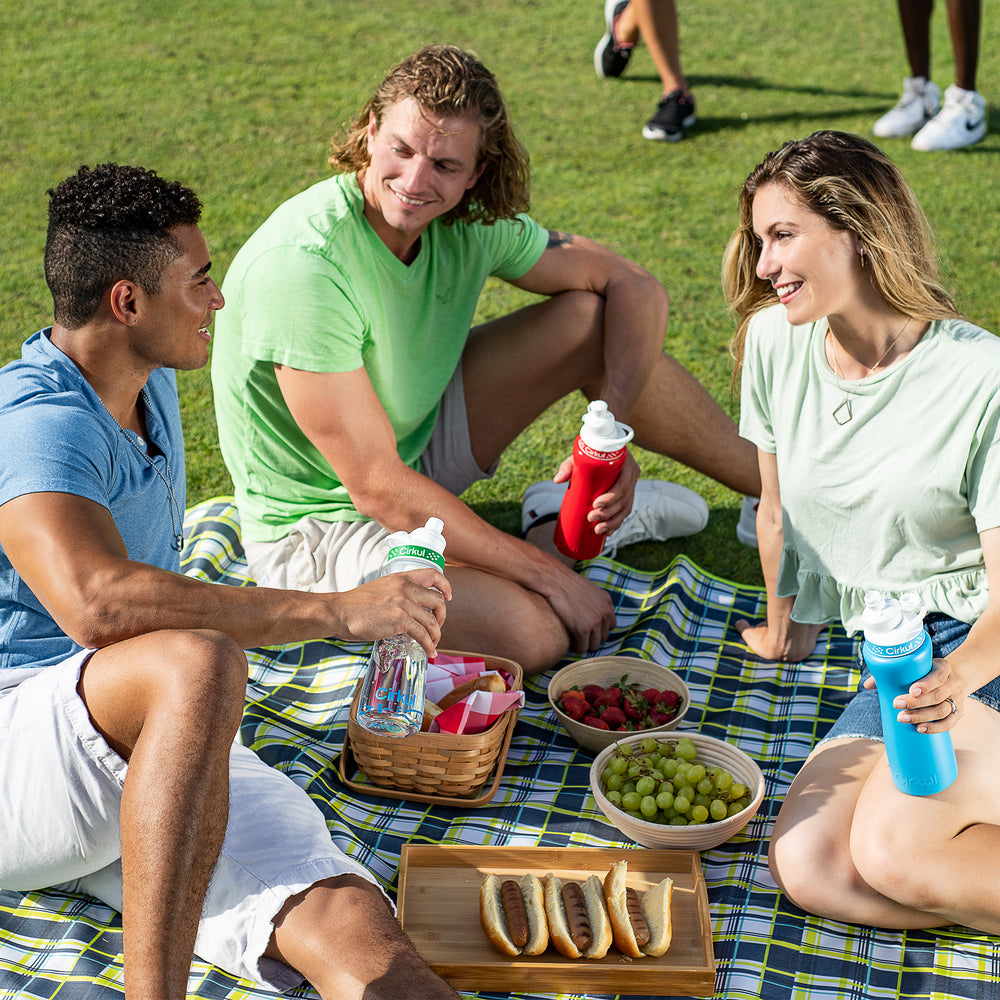 Love for Cirkul is in the Air!
Posted on February 13, 2023
February is filled with happiness and love, but the Cirkul family can't forget about the love for hydration with Cirkul! With many different bottles and sizes, accessories, and 50+ flavors, Sipsters had a lot to say about Cirkul. Kind words, of course! Here are some of the fantastic reviews straight from all of you! 
"I don't really like water, but since I need to drink it, I decided to try Cirkul. I LOVE IT! I drink about six bottles of water a day now. It tastes good, and I love the many flavor options. Fruit Punch is my favorite so far!" - Kelli from North Carolina.
Those who get it - get it, and Kelli gets it!
"OMG! I am in love with your product. One thing I'm always getting schooled on is hydration. I don't like plain water, but I finally had to find a way to get hydrated. I placed my order in hopes I wouldn't be disappointed. 100% I AM NOT DISAPPOINTED. Actually, I am addicted! I started an auto-ship plan with 16 cartridges and just finished expediting my order because I'm so obsessed. I now drink at least 88 oz of water every day. THANK YOU, I am a forever customer." - Deborah from New York
Deborah, with the auto-ship plan! She must know the ins and outs of Cirkul!
"I have nothing but respect for you and your team and only appreciation for Cirkul as a whole. All service has gone as smoothly as I could possibly imagine, and I'm very happy to be working with you! I'm honestly floored. You've gone above and beyond what I, and perhaps any customer, could expect from any company. Thank you so much. You've got a customer for life." - Charles from Arizona.
The Customer Service Team is always happy to help and so excited to receive a review THIS amazing! Thank you, Charles!
With Cirkul comes a fantastic Cirkul family! Thank you all for the kind words, and happy hydrating!